Visitors
Logistics
Wings Wheels & Keels is an annual air, car & boat show located at Hummel Airfield in Topping, Virginia. This rain or shine festival provides a great all-day experience for family and friends. In addition to dozens of aircraft, automobiles and boats, food and craft vendors are located throughout the festival grounds for all visitors. There is free admittance for visitors; however, donations are appreciated. Parking is also available within walking distance with an appreciated $5.00 donation to the Fire Department.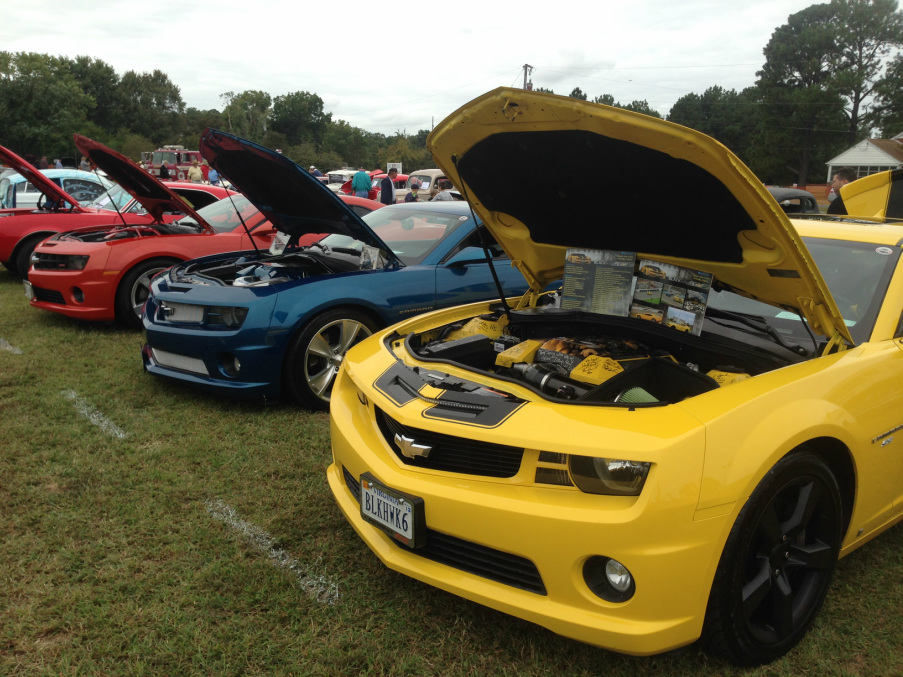 ---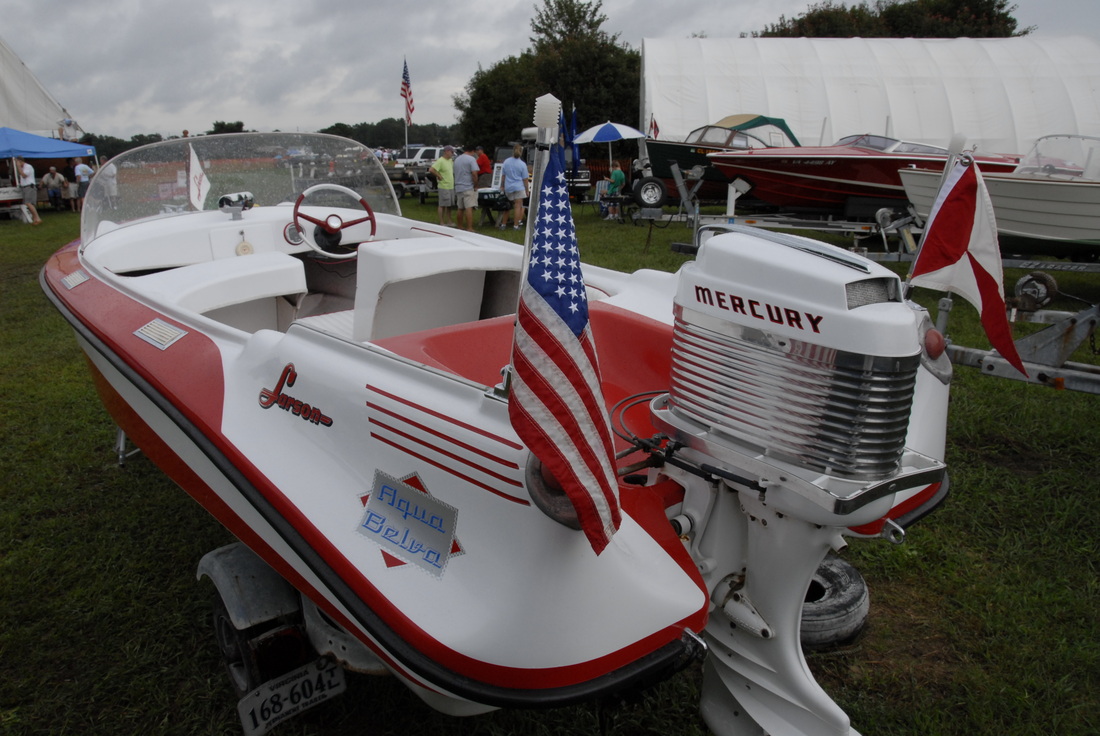 Automobiles
Wings Wheels & Keels provides a great family atmosphere that is always full of incredible automobiles that range from classic to exotic. Come spend the day browsing beneath the hoods of dozens of different automobiles. Chat with the owners and wait to see who wins the prizes!

Boats
Please come out enjoy the wonderful display of nautical vessels throughout the display grounds. You might even hear a few sea stories from years past.

Vendors
Visitors are encouraged to shop at the various commercial kiosks set up throughout the area during the festival. Both hot and cold foods and drinks are provided by the many different vendors that come each year. In addition to satisfying your hunger or thirst, visitors can also satisfy their shopping urge! Every year we have more and more vendors selling unique and fun things like hand-made jewelry, clothing, pictures and paintings, indoor/outdoor décor, and more!