About Us:
Wings Wheels & Keels Air, Car & Boat Show!
Wings & Wheels is an annual family event located at Hummel Airfield in Topping, Virginia. Bring your friends and family out on September 29th, 2018 from 8:00 am to 4:00 pm to enjoy the automobiles, aircrafts, food and craft vendors, and prizes ! This Wings Wheels & Keels festival will be our 22th show, and we are expecting the greatest turnout yet - rain or shine! There is free admittance and parking for visitors; however, donations are appreciated.


First Place Trophy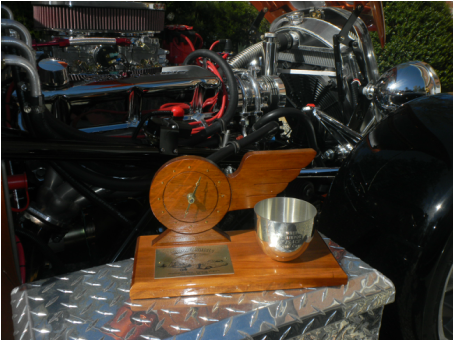 Lt General Lewis "Chesty" Puller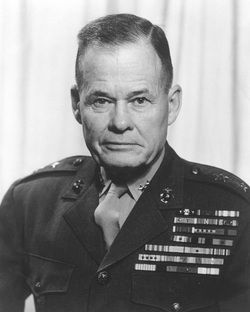 Southside Sentinel, October 5, 2000
by O.D. Davis and Tom Chillemi
Lt. General Lewis "Chesty" Puller would have been proud. The organization of the Wings & Wheels 2011 car, boat and aircraft exhibition at Hummel Air Field on Saturday was done with the same type of exact planning and logistical support that Gen. Puller was custom to when he served with the U.S. Marine Corps. Organizers wanted to honor Gen. Puller, who died in 1971 after winning the Navy Cross five times during his 38 years of service to his country. Gen. Puller was born in West Point and he and his wife Virginia made their home in Saluda following his retirement from the Corps. He is buried at nearby Christ Church. A 50-piece U.S. Marine Band and the Puller display were part of a fitting tribute
to Chesty Puller.
As part of the show at Hummel Field were 207 gleaming automobiles and 22 antique and experimental aircraft. Of the latter, Bill Salisbury's gleaming yellow and white 1954 Cessna 195. The much photographed favorite was judged first in the experimental aircraft. Salisbury, a retired United Airlines pilot, bought the twin-engined aircraft in New Garden, Pa., four years ago and named her "Feather." Salisbury says there's a world of difference between his four-passenger Cessna and the huge Boeing 767 he flew on his last United flight (1996), hauling over 100 passengers from Zurich, Switzerland, to Dulles International Airport in Northern Virginia. "The little Cessna flies like a dream and I just flat out enjoy being up in the sky with her," he said as he polished the propeller hub. Spectators were treated to a show of "3,400 horsepower" at days end when a twin-turbine U.S. Coast Guard Jayhawk helicopter hovered before exiting the show. A full bio can be found at:
http://en.wikipedia.org/wiki/Chesty_Puller
---