Wings Wheels & Keels
Every year Wings Wheels & Keels provides a great family atmosphere that is always full of incredible aircraft, automobiles & boats that range from classic to exotic. Come spend the day browsing the showcase. Chat with the owners and wait to see who wins the prizes!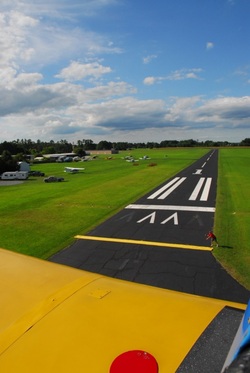 Click on image for Information Sheet
SPOT LANDING CONTEST!!!!!!
For the latest information see the Spot Landing Contest information sheet by clicking on the image to the left or please contact us for more info at
icsservicesllc@yahoo.com
or 804-286-4049.
NEW!!! Radio Active Airshow will be returning this year.
---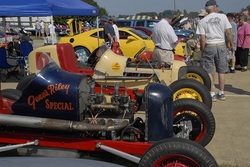 Wings Wheels & Keels Air, Car & Boat Show!

Wings & Wheels is an annual family event located at Hummel Airfield in
Topping, Virginia. Bring your friends and family out on September 23rd, 2017
from 8:00 am to 4:00 pm to enjoy the automobiles, aircrafts, boats, food and craft
vendors, and prizes ! This Wings Wheels & Keels festival will be our 16th show,
and we are expecting the greatest turnout yet - rain or shine! There is free
admittance and parking for visitors; however, donations are appreciated.


---